COMMODITY
Export Global Metals (EG) is a leading global commodity trading company, specializing in the trading of a wide range of physical commodities, including metal scrap, e-scrap, residues and ores.
The company's roots are in the marketing and distribution of ores and residues, and it has kept its wide distribution network and edge in matching raw materials with consumers.
---
Our typical flow
RESIDUES
Base & PM residues, in the form of sludges, cake, slag, dross & ash.
ORES
Base, minor & precious metal ores in the form of lumps or fines.
INGOTS
Remelted ingots, magnetic alloys, Off- Spec & High Purity metals.
---
Featured Commodities
Manganese
EG Metals participates in the ore market and uses its competitive advantages to streamline the purchase and selling of raw materials. The division has the capacity to supply upwards of 50 to 60 thousand metric tons of manganese ore monthly from its base in South America and is expanding into Africa as well.
Thanks to our consistent strong performances and solid market reputation, we have gained the trust and recognition of manganese producers for offering highly competitive prices and payment terms. Based in Hillsboro, USA for financial operations, we also have offices in Mumbai, Houston, and Mexico to provide exceptional point-to-point direct sales service to our customers.
Iron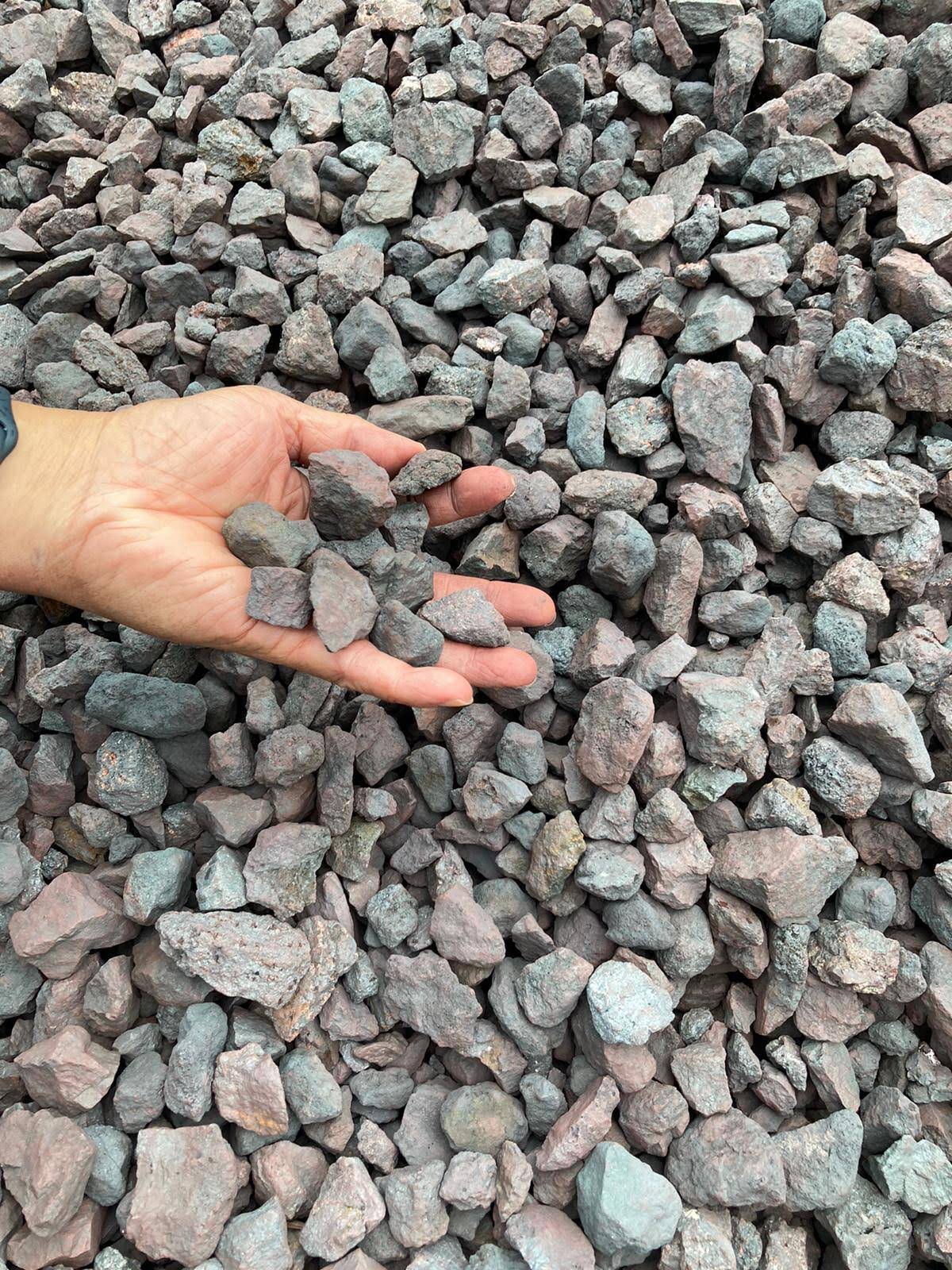 In 2022, we expanded our product portfolio to include iron ore as a natural extension of our trading operations. Through diversified and reliable supply sources from various locations, we are able to offer a comprehensive range of iron ore products and grades to our steel-making customers.
Through offtake agreements with leading producers in Honduras, Mexico, and Peru, we are able to secure a consistent supply of high-grade iron ore fines and pellets to meet the demands of our customers.
With a projected annual offtake of more than 1 million metric tons by 2024, we aim to become one of the leading suppliers of iron ore and iron ore pellets.
We are continuously seeking new strategic partnerships to enhance our ability to provide innovative and cost-effective solutions for our customers and suppliers. Our forward-thinking approach allows for streamlined and efficient management of all transactions, from start to finish.